This article is adapted from the Singing News.
Ben Speer of the legendary Speer Family died April 7, 2017. He was 86 years old. Ben was a part of The Speer Family for more than six decades. Even after "retiring" Ben continued work in Southern Gospel music producing records and as the music director for the popular Gaither Homecoming video series.
During his tenure with The Speer Family, Ben served as lead vocalist and pianist while arranging much of the music they performed. They recorded more than 75 albums while Ben was a member of the group.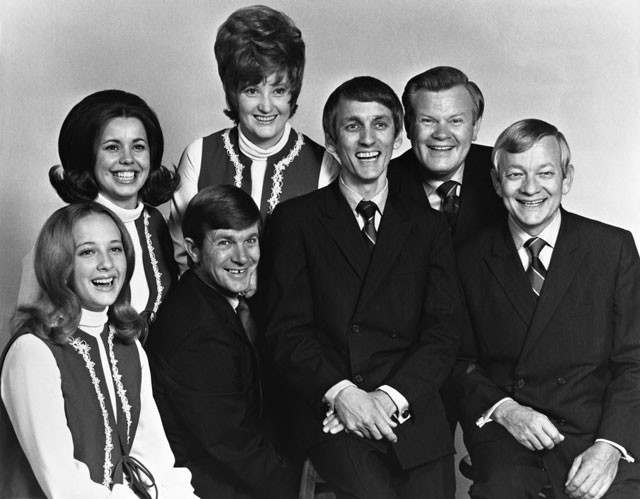 In 1988 Ben revived the Stamps-Baxter School of Music which was legendary in offering training to people from not only the United States, but from other countries. The school covered all aspects of Southern Gospel music, including: theory, harmony, song writing, sight reading, ear training, performance training, conducting, voice, piano, guitar, bass, and drums.
In 1995, Speer was inducted into the Gospel Music Association Hall of Fame, the Southern Gospel Music Association Hall of Fame in 1998, and the Southern Gospel Piano Roll of Honor in 2002.